Go Green!
Earn 10 "Green Bucks" every time someone you refer to us for services hires us, and when you hit 100 "Green Bucks" we'll send you $100 or apply it to your bill.  Either way, you get FREE cash!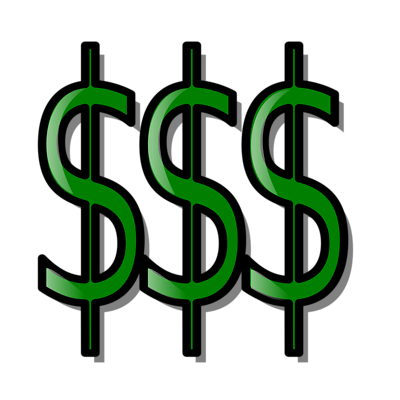 All you have to do is make sure the person you referred to us mentions your name on the phone or on our "Get A Quote" forms here on the site (we have a place to write it in).  Once they hire us, we apply the "Green Bucks" to your account.
We'll update you with your "Green Bucks" balance each month, and at 100 "Green Bucks", we'll ask if you want cash or a credit.  Simple as that!
If you REALLY want to help us out, and get more "Green Bucks", fill out the form below with some referrals we can call or email, or forward this site to a friend.
Send us 1, 2 or 3, we don't care – either way, we'll apply 10 "Green Bucks" to your account just for filling it out!
(If you don't feel comfortable giving us your friends' info, you can use the "Forward to a Friend" button on this page and send them an email yourself.)